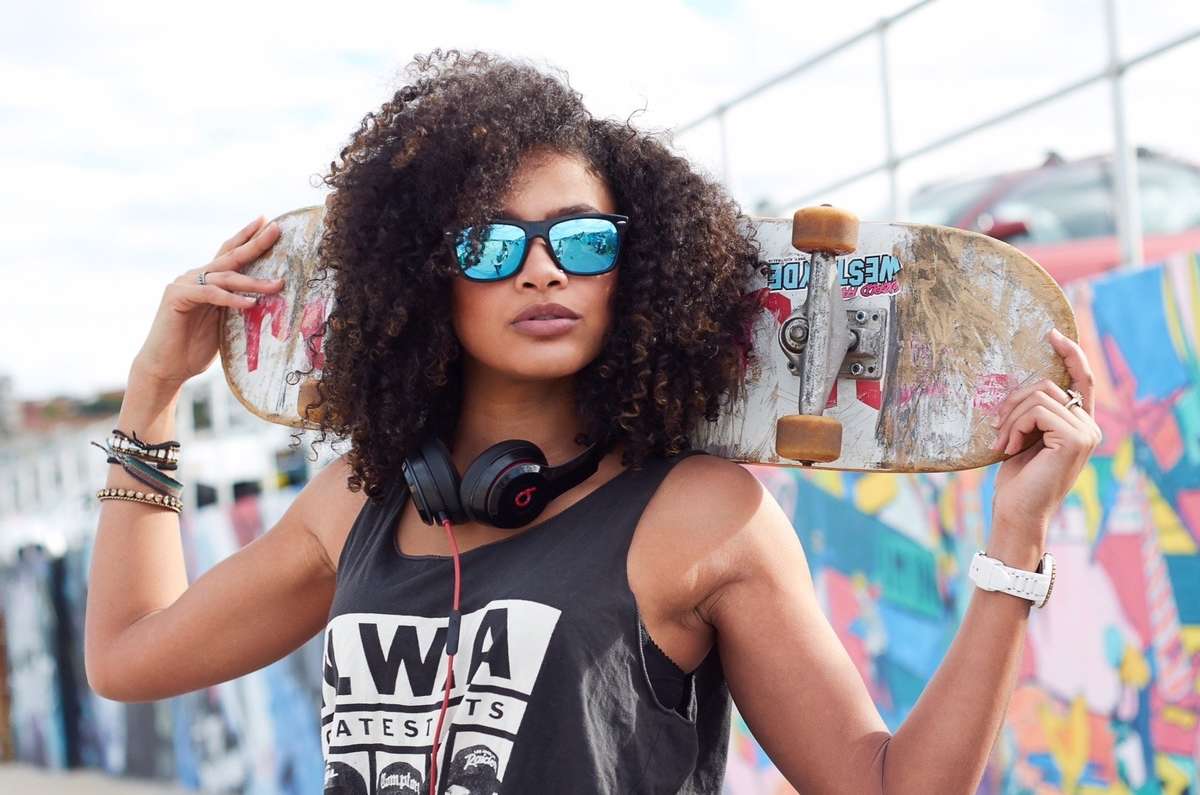 LOOKING FOR THE BEST PRINTABLE HEAT TRANSFER VINYL IN AUS?
Low cost setup, no minimums, and fast-turnaround times make digital heat transfer printing the go to for jobs that screen printers and and embroiderers would normally put in the too-hard-basket. With no messy ink mixing, screen prep or machine setup, digitally printed heat transfers are full-colour, gradient friendly and can be applied to just about anything that you can fit under a heat press.
Reduce the time and labour cost associated with weeding heat transfers, and increase your profit margins by using a product made for printers by printers. We've spent years weeding transfers and understand the importance of a high quality product that delivers consistent results both for you and your customer.
If you have been in business for awhile, you would have heard and appreciate that products are only as good as the support that comes with them, and we agree. That's why we strive to provide the best products and support available in the industry. We know the dreaded feeling when a problem arises just before a deadline. We know, because we've been printers too.
Get started with in-house testing
Buy a starter pack and test our main print vinyls yourself
Includes over $150 of vinyl:
PRINT Light (2m)
PRINT Stretch (2m)
PRINT Subblock (1m)
PRINT Pearl (1m)
PRINT Clear (1m)
and APP TAPE Yellow
Want us to send you a sample?
Just click the link and fill in your details
FREE Sample
Time: 10 - 12s
Temperature: 140-145˚C
Pressure: Moderate
Peel: Hot
Compatible with the following fabrics:
Cotton
Polyester
Cotton polyester blends
For instructions on how to use this product including recommended settings for printing, cutting. Click the link below:
Thickness: 90µm
Minimum recommended cut size: 5mm
Composition: 100% Polyurethane (PU)
OEKO- TEK Standard 100 Certified
0.50m x 25m roll, and
0.75m x 25m roll.